Momentum South West Ltd are a growing team of highly experienced professionals with a passion for sharing knowledge for the benefit of South West businesses.
We help our clients to grow their businesses through people, process and all round business consultancy and support. Collectively we boast over 100 years experience in big brand organisations, such as Marks and Spencer and Auto Trader.
Our approach to training is relaxed and yet energising.  We deliver tailored workshop-style sessions which empower your team to take action.  Clients give us 5 star reviews and 98% would recommend us - we're super proud of that.
We use practical activities to help our delegates digest the new techniques they are learning, and allow reflection and action planing time to ensure the knowledge can be adapted to the day to day workplace.
"Standing still in business just isn't an option"
and it certainly doesn't stand still when you work with the Momentum South West team.
Here's a selection of our most popular services
Head over and read our blog and download fact sheets and workbooks to help your business flourish and grow.
If you need something specific, get in touch.
Read our Blog
1:1 Sales Coaching in Bristol
Sales Coaching will help you grow your confidence and results.  We listen to what you need and help you navigate the challenges by providing tips and techniques to improve your chances of winning new customers.
We are pleased to be offering a limited number of slots for FREE 1:1 Sales Coaching in Bristol.  Book your one hour slot and we'll be in touch to agree the finer details.
Get in touch and tell us about how you think we can support you
Our newsletter contains useful business tips, keeps you up to date with our events and gives you 20% VIP discount off some our best training courses.
We're really proud of what our delegates say;
I found this course really helpful, not only learning new leadership skills, but for my confidence in becoming a new leader. Working through a workbook, whilst having a presentation and some interactive elements, kept the day interesting. I would recommend this course to any newly promoted leaders.
- Megan, Operations Director, NTL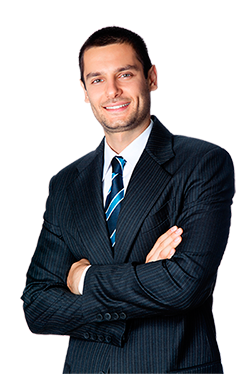 We have a strong team of dedicated Partners
Skilled, experienced and hand-selected to support our Bristol based clients with a huge variety of business challenges.
Staff training and development
1:1 Coaching
Workshop Facilitation
Team Building Events
Business Growth Consultancy
We provide an Instant Boardroom to enable you to achieve your ambitions - this includes Finance, Sales, Marketing, HR, Data and Strategy.